An update from Julie Sutton, Operations Director regarding visits to our homes:
Borough Care
–
Life
in Colour
We believe everyone should be encouraged and supported to live their best possible life, whatever their age, health or capabilities. Instead of settling into a grey existence, we choose to live life in colour.
In our 11 homes across Stockport, the incredible life stories and fascinating characters of our residents are respected, admired and celebrated with activities, friendship and the freedom to lead fulfilled and valuable lives.
Just as their personalities are unique; so too is their care solution. We take the time to find out what each and every person needs and loves, so we can deliver the care and support that is truly personal to them; from the way they like to relax to the way they prefer their toast.
As a not-for-profit organisation, we reinvest any surplus money into the services we offer, to serve the best interests of our residents and their families.
Please read our Admissions page for information about moving into a Borough Care home.
For more information, call us today on 0161 475 0140 or email us at enquiries@boroughcare.org.uk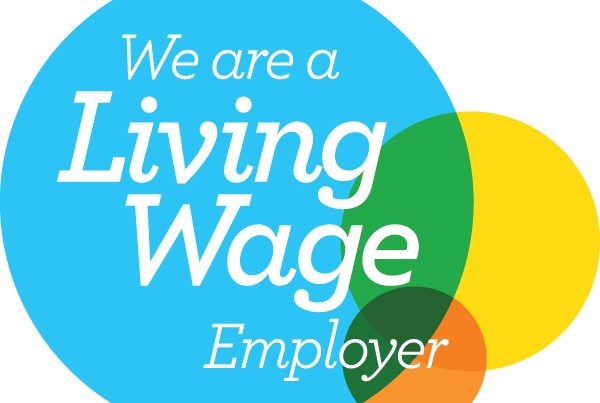 Borough Care has become the country's largest residential care provider to receive a real living wage accreditation from the Real…
Borough Care has partnered with charity Vegetarian for Life to expand its culinary offer for residents across its 12 homes.…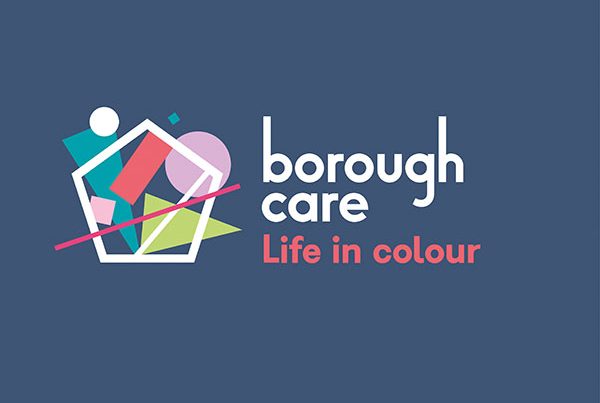 I'm writing to share an update to the guidance, which we have previously provided, on care home visiting.
This week at Borough Care