John always fancied having a go at basketball
Living Life in Colour at Borough Care
Dennis loves to potter in the garden
Living Life in Colour at Borough Care
Cath enjoyed taking her first selfie!
Living Life in Colour at Borough Care
Stella & Sophie are firm friends
Living Life in Colour at Borough Care
There's never a dull day
Living Life in Colour at Borough Care
Borough Care
–
Life
in Colour
We believe everyone should be encouraged and supported to live their best possible life, whatever their age, health or capabilities. Instead of settling into a grey existence, a life lived at Borough Care is a colourful one.
In our 11 homes across Stockport, the incredible life stories and fascinating characters of our residents are respected, admired and celebrated with activities, friendship and the freedom to lead fulfilled and valuable lives.
Just as their personalities are unique; so too is their care solution. We take the time to find out what each and every person needs and loves, so we can deliver the care and support that is truly personal to them; from the way they like to relax to the way they prefer their toast.
As a not-for-profit organisation, we reinvest any surplus money into the services we offer, to serve the best interests of our residents and their families.
Visit us; spend time with our residents; talk to staff; and see for yourself how we choose to live life in colour.
For more information, call us today on 0161 475 0140 or email us at enquiries@boroughcare.org.uk
In this packed edition we're talking about the Annual Awards, Family Support Groups and the recent Manager moves. For all…
Last year many of our residents loved getting out and about with our Oomph! programme of fully managed excursions. Oomph!…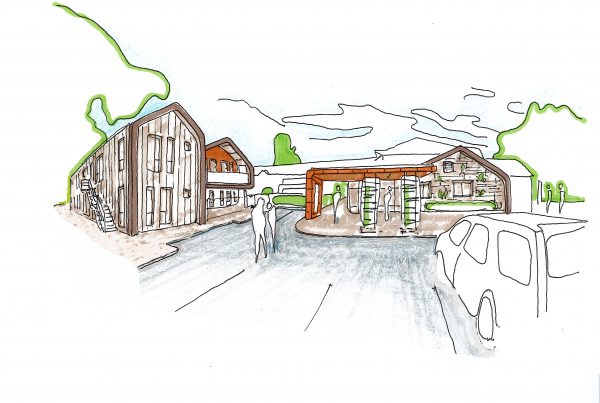 We are pleased to announce that the building work, on the 20-bed extension to Bruce Lodge care home in Offerton,…
This week at Borough Care
Sign up to our Newsletter
You'll receive our monthly e-newsletter with our latest news and activities across our homes.